Divorce Coach/ Therapist/ Mediator
Lynn Waldman, LCSW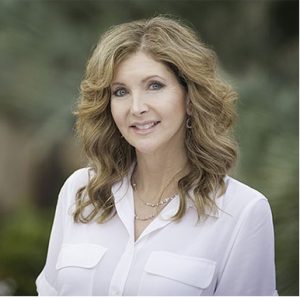 Lynn Waldman, LCSW, is the Owner and Clinical Director of the San Diego Divorce Counseling Center. At the San Diego Divorce Counseling Center clients have the opportunity to find support for their trauma and work through this difficult time in a safe environment.
Clients' concerns and worries are validated. Clients gain skills they can use in day to day life to help them gain clarity and find calm. They learn to tolerate the distress of divorce, child sharing and co-parenting. Clients also learn to manage their difficult emotions, regain their sense of self, and most importantly, clients find solid footing for their future as the fog of divorce clears.
Lynn Waldman has 15+ years of experience as a therapist and child custody mediator. Lynn offers therapy/ coaching, Parent Coordination Services, and coaching prep to clients for their Family Court Services Mediation appointments.
Attorney
Shawn D. Skillin Esq.
Mediation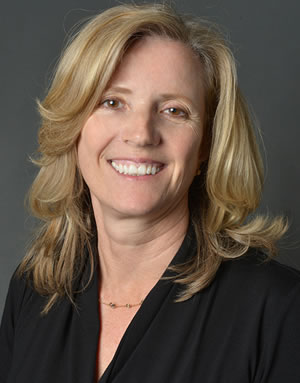 Shawn is a neutral mediator, educating both parties on the process of divorce. She assists the parties in resolving their own divorce issues and then prepares and files the paperwork with the Court. In mediation, the parties maintain control over the process of divorce, how quickly or slowly the process moves along, and the parties control the outcome. The process is confidential and most financial information also remains confidential. Mediation is the most economical way to divorce!
Collaborative Divorce
In collaborative divorce, the divorcing parties work with a team of professionals who guide them not only through the legal process but also through the financial issues and the emotional issues involved in their divorce. Each party has his or her own attorney and coach.
Financial Professional
Cinda Jones, CFP®, CDFA®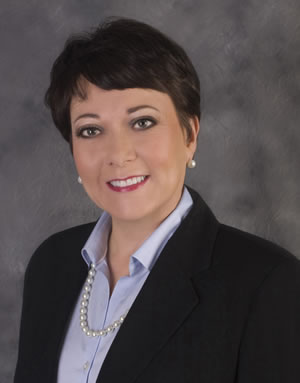 Divorce is a critical turning point in the life of a family.  There are important financial decisions to be made, and what may seem simple can be more complex than anticipated.
Cinda Jones, CFP, Certified Divorce Financial Analyst, helps individuals and couples navigate the financial side of divorce.   Making sound financial decisions based on complete information and understanding of settlement alternatives is the key to creating the best possible outcome.